HACKED BY :
BilAl HaXor
Team: BadL33ts
|BilAl HaXor is enough to fuck your cyber space | Expect Pakistan, Your Father|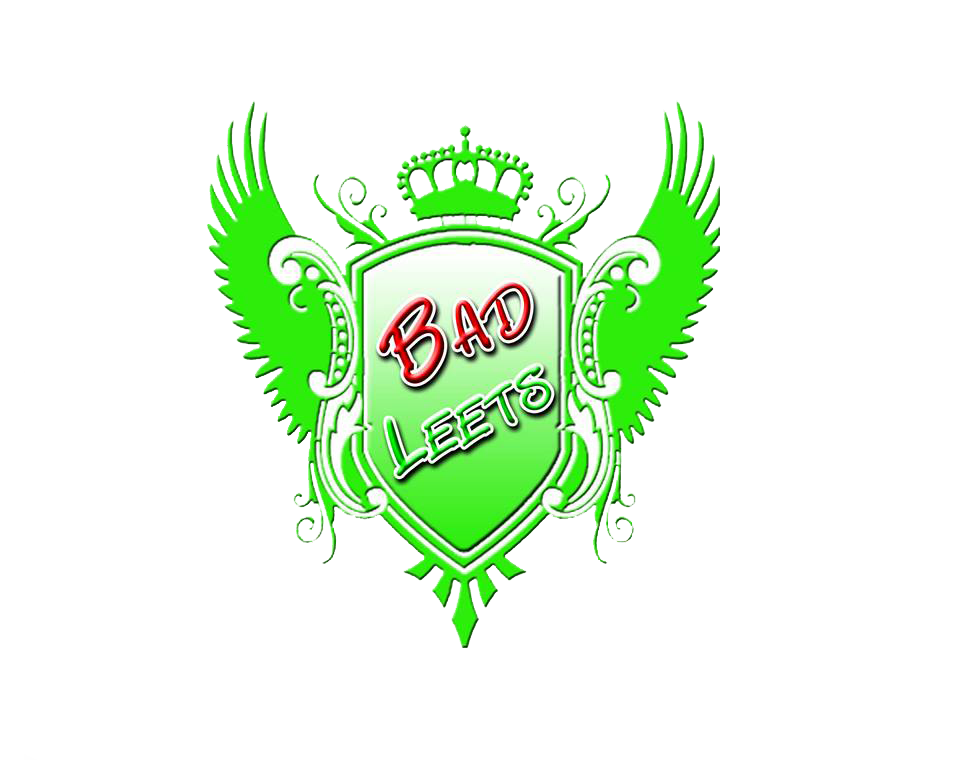 HACKED BY: BilAl HaXor
TEAM: BadLeets
[Message For Everyone]
[Note For Admin : No File Was Deleted Or Harmed]
[I just defaced index to deliver my message to world]
[Never Uderestimate The Power Of Pakistani Muslim Hacker And All Muslims]
[We Were Sleeping But Not Dead, Now Just Wait And Watch]
[We Hack For Cause Not For Fun. We Stand Ahead For Muslims !!!]
[We Dont Accept Killing Muslim People Every Where , Stop Killing US]
:P Game is not over lets play. :P
(Y) Solute to All Pakistani Forces & All Muslims Hackers. (Y)
[We Are Pakistani Muslim Hacker, TEAM: BadLeets]
[And We Will Not End This War Will Be For US, Insha Allah]
Tum dhood mango gy hum kheer daein gy,
Tum Kashmeer mango gy hum cheer daein gy.

PAKISTANZINDABAD


WE ARE: BadLeets

CONTACT ME:

Skype: BilAl.HaXor
BadLeets Official Facebook Page
BadLeets Official Facebook Group
TEAM MEMBERS: | BilAl HaXor | |-!BadLeets!-|